Livestream, Live On Stage With Two Financial Heavy Chefs
It's been a harrowing journey for the entrepreneur sector. Members within the business community are taking strain after successive blows of lockdown levels and political instability. The critical challenges are firstly, how to survive, then, how to thrive. In September, Heavy Chef is going to lean into the overarching question: As an entrepreneur, how do I raise capital for my business? Heavy Chef has invited Karl Westvig, CEO of Retail Capital, and Cora Fernandez, Former Chief Executive at Sanlam Institutional Business and Non-executive Director of Sphere Holdings, to explore the various ways that entrepreneurs can raise capital in today's environment."
Ingredients
How to raise funding in challenging circumstances.
The various ways of raising funds.
Funding channels that you may not know about.
How to be 'investible'.
What investors look for in a business.
When to borrow and when to sell equity.
Traps to look out for.
Audience members will be enticed to ask questions.
Who Is This Event For?
Entrepreneurs.
Aspiring entrepreneurs.
Intrapreneurs, managers, leaders.
Heavy Chef
Heavy Chef is a learning platform for entrepreneurs. Our name comes from the saying 'never trust a skinny chef'. We aim to inspire entrepreneurs to start, then empower them to succeed. Heavy Chef celebrates people who walk the talk, who practice what they preach, who eat their own food. We offer weekly recipes on technology, leadership and creativity for our community of around 40,000+ entrepreneurs. We believe that, in a world of talkers, it's the doers that are going to change it.
Premium Event Partners
PayFast
Xero
Workshop17
Heavy Chef Partners
This event is proudly brought to you by Heavy Chef's best-of-breed partners, including:
xneelo
Retail Capital
Whipping The Cat
Digital Planet
HP
We Grow SA
Backsberg Wine
Sir Fruit
Goodleaf
Creed Living
Global Citizen
Parcel Ninja
Howler
Hybrid Live Event And Livestream
This event will be live, in-person at Workshop17 Watershed at the V&A Waterfront in Cape Town, with a very limited audience - and livestreamed to an unlimited online audience. The event will be broadcast via Howler and will feature music by Divine Mahara. Ticketing will also be provided by Howler, which is one of the leading end-to-end eventing platforms on the African continent. Howler's team will be on hand to ensure a seamless, hybrid event experience.
---
About Karl and Cora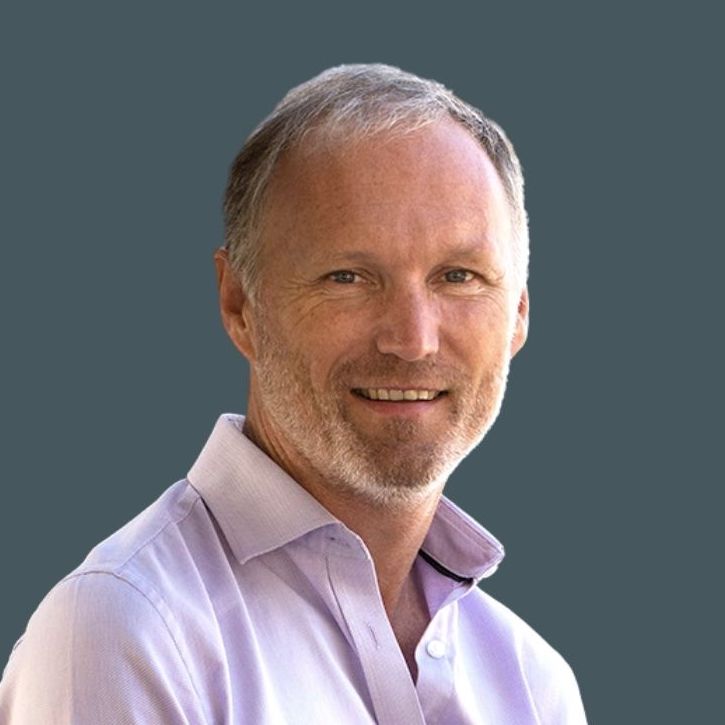 Karl Westvig
CEO, Retail Capital
Karl is a primary voice in the South African credit industry. Having pioneered two segment-defining offerings at RCS and DirectAxis, he moved to the commercial sector. Retail Capital was born on a white napkin at a kitchen table in 2011. Retail Capital has since become the leader in small to medium-size business finance, primarily through its fintech innovation Merchant Capital Advance that, in simple terms, provides access to capital based on a business' current trading history. Payment terms are then fixed to an entity's trading going forward.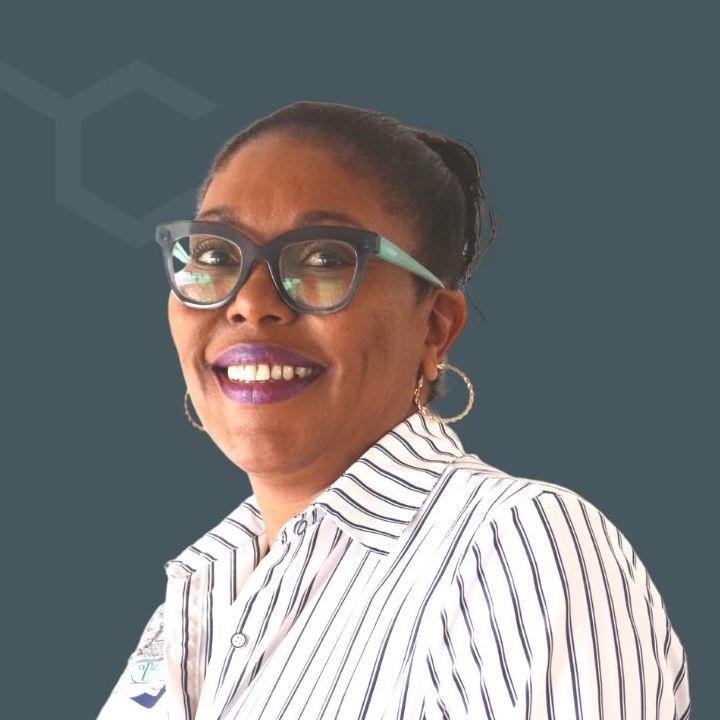 Cora Fernandez
Strategist & Investor
Cora is no stranger to Heavy Chef, having featured on stage and on the learning platform. Cora is a senior statesperson in the financial sector, having held leadership positions at Sanlam and at Sphere and is on the Board of several listed companies, including Tiger Brands and Capitec. She is passionate about investing in entrepreneurs and is currently raising a fund of R1bn to invest in underserved areas of South African trade. Cora is also a key member of both investment committees of the National Empowerment Fund and the investment committee of 27Four Private Equity.